The Purposeworks Memorial Day Weekend Reading List
From all of us here at The Purposeworks,
Have a wonderful Memorial Day weekend.
Here's a curated list of selections to help you –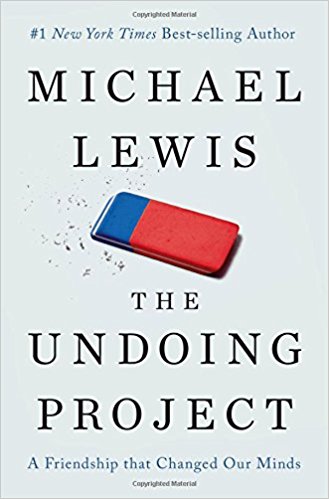 A Testament to the Power of Collaboration.
A Beautiful Memoir About Writing and Running.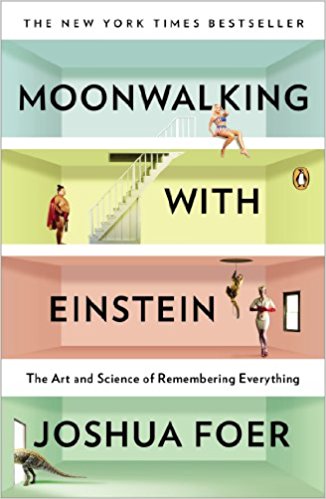 Eidetic Memory for All...
it just takes (a lot of) practice.