The Purposeworks Labor Day Weekend Reading List
From all of us here at The Purposeworks,
Have a wonderful Labor Day weekend.
Here's a curated list of selections to help you –
An Entertaining History...
of cryptocurrency's nerdy history and vast potential.
Two Thinkers That Shaped Our World.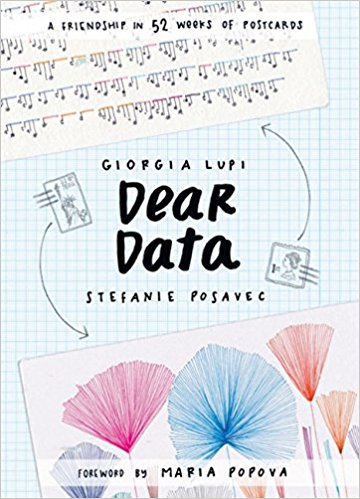 It's Possible to be Enlightened Everywhere.