PURPOSE TRANSFORMS WORK AND LIFE.
WE DEFINE YOUR PURPOSE AND IGNITE IT.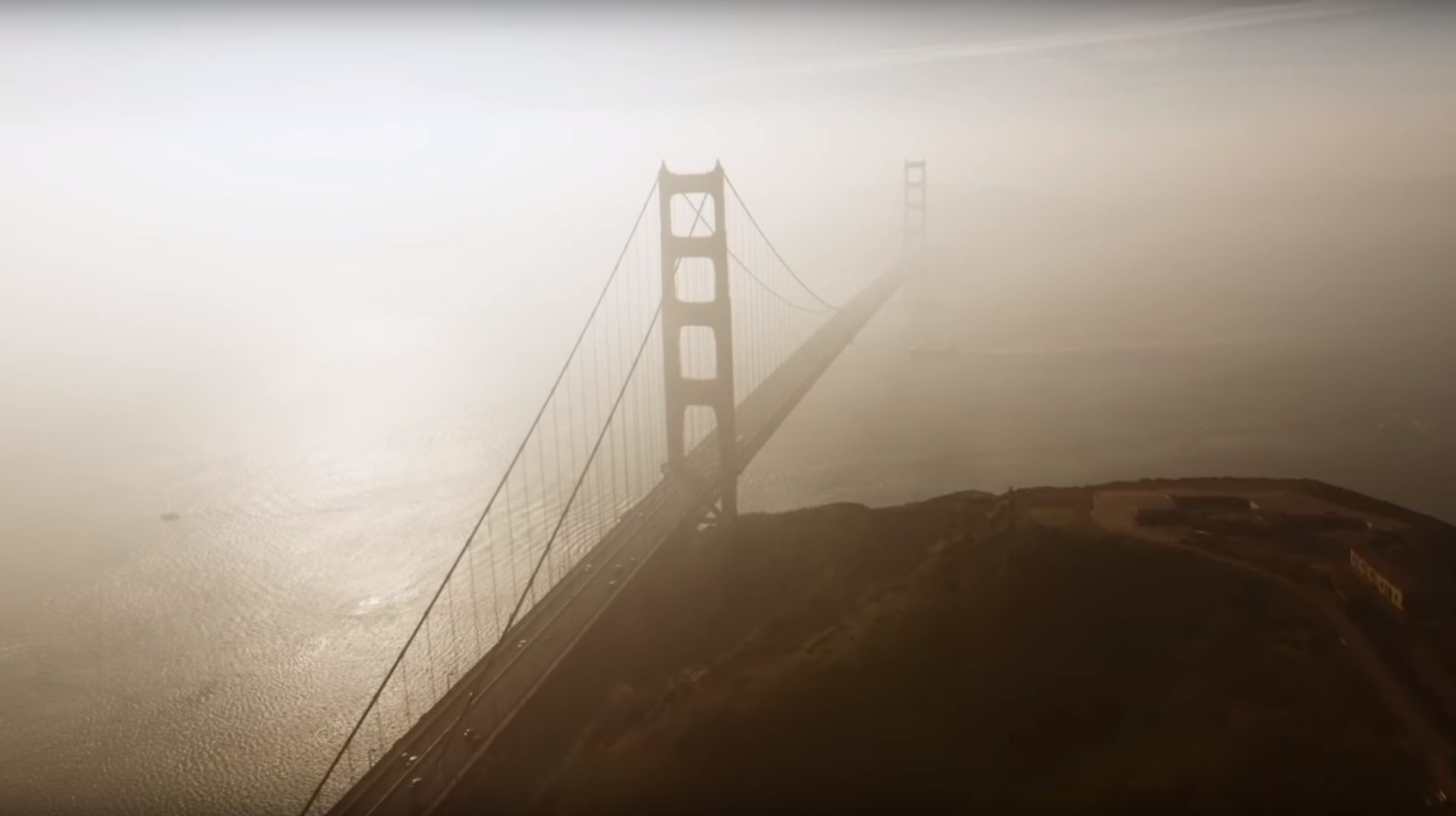 Purpose Changes the way the world works
There is a lot of talk - and many studies - about Purpose these days. It's good for individuals, businesses, employees and customers - and as it turns out, society at large. But few people know how to actually figure it out, never mind communicating it and putting it to work...that's exactly what we do.
Purpose Leads To better
Purpose is the articulation of your reason for being, of how you want to make a difference in the world - both personally and professionally. When you discover what truly drives you, it provides focus and motivation for everything you do. People are more fulfilled when they have a meaningful impact - in other words, when they have purpose. In business, purpose fuels economic growth, it ignites brand engagement, attracts and retains talent, and fosters visionary ideas. Purpose can turn good to great.
Put Purpose to work
At The Purposeworks, it is our mission to find, understand, drive and reinforce Purpose hidden deep within organizations using our proprietary tools research methodologies, and proven resources. We have experience in designing and implementing the tactics needed to ignite Purpose in organizations of all sizes, to bring measurable and meaningful results to all stakeholders.
We are engineers of Purpose
We are a nimble, multi-faceted group of experts - CMOs, strategists, brand builders, technologist, creative directors, filmmakers, writers, media experts, and coaches. We'll discover a Purpose for you that is relevant, smart and actionable, and we will implement it and track the outcomes- we call it Purpose Work.
Cross that bridge
If you know that it's high time you found your purpose, you've come to the right place - The Purposeworks knows how to show you the way. Having purpose changes everything for the better, so the sooner you start, the sooner you can get to the other side.
PEOPLE AND PURPOSE ARE THE DRIVERS OF PERFORMANCE, YET MOST IGNORED
The one certainty we all confront is unrelenting change, now more than ever. In today's world, the reshaping of global forces and new cultural requirements demand a more engaged and inspired workforce to achieve effective, consistent brand and revenue health.
COMPANIES WITH ENGAGED EMPLOYEES GENERATE 2.5X MORE REVENUE
WHAT WE DO
Our custom programs are derived from interlocking skillsets in building brands and businesses; improving talent development; and, from expertise in mindfulness and contemplative neuroscience. These programs are further informed by research with hundreds of executives who have learned and succeeded in tackling the knotty problems of today's new work world.
leadership studio
The Purposeworks Studio is a space for leaders, teams and organizations to recharge and rebalance during times of challenge and transformation.
Gain the courage to dislodge old habits, discover untapped potential, attain clarity of purpose and design a roadmap for sustained performance.
consulting
We work with forward-thinking executives, innovators and visionaries – leaders with a penchant for remarkable achievement. We work with start-ups, global enterprises, communications agencies and non-profits – as well as teams and individuals.
impact investing
Impact Investing is a powerful engine for fueling social progress. As the sector becomes more mainstream with more choices, how do you distinguish your story? How do you spark and nurture stakeholders to accelerate your mission?