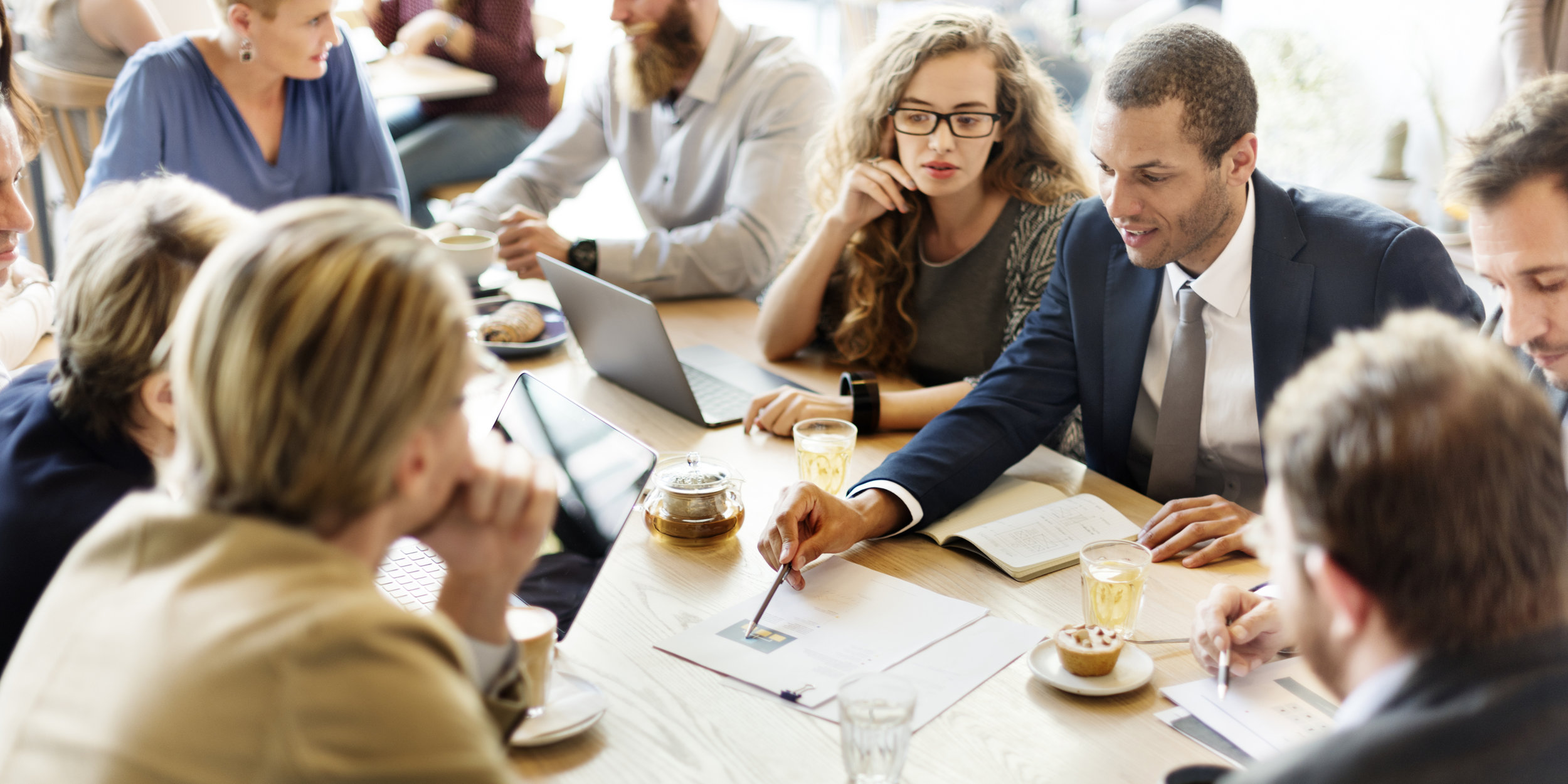 PUT YOUR PURPOSE TO WORK.
We work with forward-thinking executives, innovators and visionaries.
We work with CEOs and their leadership teams
to set a strategic vision that's fused with a company's Purpose and design a messaging platform for internal communications and brand experiences that will truly engage all stakeholders.
We collaborate with you to unlock your values and drivers
hone your Purpose and design your personal roadmap to greater fulfillment.
We partner directly with teams of all sizes
to tackle YOUR challenges and develop a unified Purpose which enables collaboration, renews confidence and leads to success.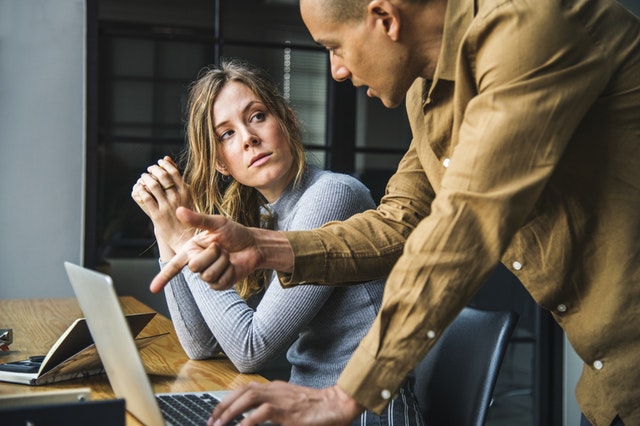 We can help you
choose what
you need.
As engineers of Purpose, we offer a variety of services to discover and bring to life the defining Purpose at the heart of an organization, a team or an individual.