PURPOSE TRANSFORMS WORK AND LIFE.
WE DEFINE YOUR PURPOSE AND IGNITE IT.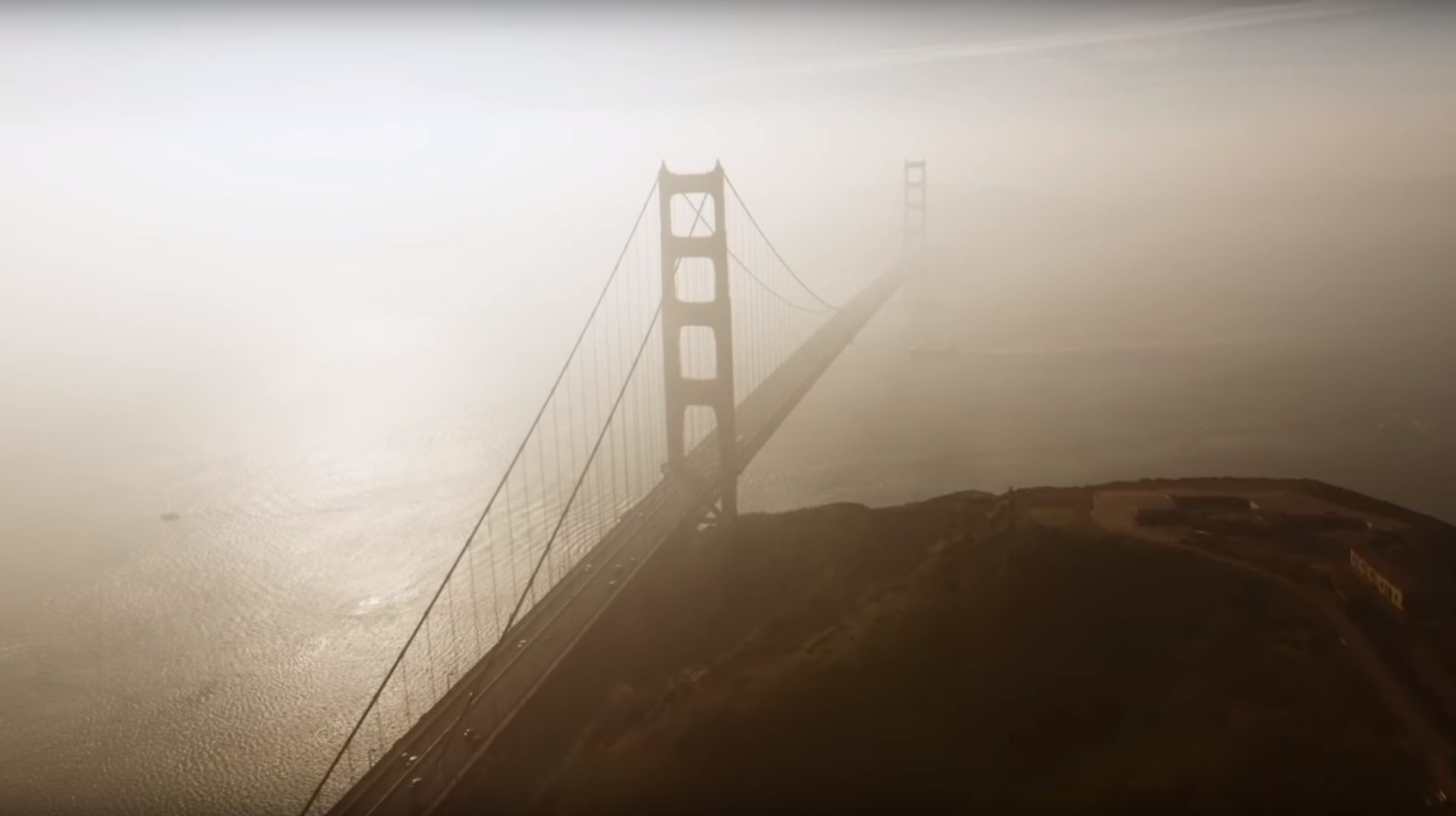 Purpose Changes the Way the World Works
There is a lot of talk - and many studies - about Purpose these days. It's good for individuals, businesses, employees and customers - and as it turns out, society at large. But few people know how to actually figure it out, never mind communicating it and putting it to work...that's exactly what we do.
Purpose Leads to Better
We're in the business of purpose because purpose is the foundation, inspiration and empowerment for better: better individuals, better teams and better organizations. Our clients achieve higher performance across the board. This includes revenue growth, brand stature, social impact and personal fulfillment.
Are you stuck navigating the new world of work?
Technology is advancing at an unprecedented rate, catalyzing innovation, merging cultures and provoking new ways of working and living. With all this progress, we spend more time at work than anywhere else.
Yet, work isn't working.
Evolution is messy and sometimes ugly. Treading water is a good day. High anxiety is the norm. We get stuck in established models. Teams resist change. Cultures clash and progress stalls.
Less than 50% of companies have a purpose
74% of employees are not engaged
More than 70% of workers are not satisfied with their work
85% of workers worldwide admit to hating their jobs

Confusion magnifies when layered with multicultural and multi-generational teams, an expanding contingent workforce and the growth of A.I. quickly extracting jobs with new ones just invented.
People + purpose are the Key drivers of performance but often most ignored
The reshaping of global forces demand a more engaged to workforce to achieve on all fronts, yet most organizations often don't know how. What demands attention today is how we harness the disruptive potential of change and new cultural requirements to drive performance and meaningfulness.
Purpose-driven companies saw 400% more returns on the stock market
than the S&P 500.
Companies with engaged employees generate 2X more revenue.
Another study show:
37%+ increase in sales

21% increase in productivity

300% increase in innovation
Put Purpose to Work
We're here for those organizations who know high performance is about making the workplace better "but don't quite know quite how."
We're here to accelerate finding and redefining your work and your workplace for business impact and life that is more fulfilling.
We're here to support people and help our workplaces to adapt, dissolve generation gaps, learn and grow. Thrive for all.
Cross That Bridge
If you know that it's high time you found your purpose, you've come to the right place - The Purposeworks knows how to show you the way. Having purpose changes everything for the better, so the sooner you start, the sooner you can get to the other side.